The four different stages of American FULL BORE motor oil
In 1888, F.W. White and H.P. Bagley co-founded White & Bagley Company in Worcester, Mass., U.S.A. and started focusing on the development in the motor oil field. In 1905, the first brand name motor oil of White & Bagley Company, named OILZUM, was born. The brand later was merged by CASTROL in 1970 for its good motor oil quality and excellent brand image. The founder of FULL BORE, John Taylor, saw the R&D capacity of the company, co-developed White & Bagley Company and renamed the company to FULL BORE Oil since 1967.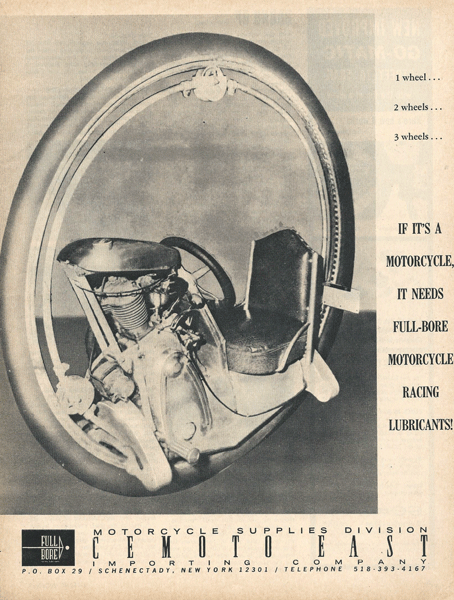 In 2014, FULL BORE motor oil used for average road cars have been recognized over the long run while American FULL BORE oil decided to take challenge to the higher level. Second-generation successor of TayRuenn Group, General Manager Yong-Xiang Chuang started developing and formulating racing motor oil with higher specification to improve the complete product array. In July 2014, the brand-new high-end production line for FULL BORE RACING Oil officially entered mass production with independently new LOGO and external package as identification. The product became dominate in all levels of automobiles racing. The process of transition was not easy but FULL BORE went through all difficulties as usual.
In response to the planning of overseas market for oil products in 1981, FULL BORE started searching for motor oil manufacturer in Asia-Pacific region with relative manufacturing capacity. At the time, TayRuenn Group from Taiwan was recognized by FULL BORE for its manufacturing capacity and was authorized to become the only manufacturer for FULL BORE production abroad. Between 1984 and 1986, TayRuenn Group further acquired the agency for FULL BORE MOTOR Oil in Taiwan and Asia-Pacific region, naming it American FULL BORE Oil. In 1988, the American FULL BORE company was transferred to TayRuenn Group . By 2012, TayRuenn Group acquired full ownership over FULL BORE MOTOR OIL and American FULL BORE officially became a Taiwanese brand, where TayRuenn Group shifted from brand OEM to brand management, demonstrating the pride of being Taiwanese along the way.
Now looking into the global market, FULL BORE owns the most complete line of product array in industrial oil, marine engine oil, automobile road oil, and racing oil…etc. in response to meet the demand of customers at all levels. As of today, American FULL BORE oil still features the supposed bold attempt and avant-garde spirit of American brand but infused with the advanced manufacturing capacity of Taiwan. American brand made in Taiwan is destined to create an extraordinarily dominant brand.